Science
Your child's favorite item from this Learning Area will appear here.
Murray introduces the word "float."
Super Grover 2.0 helps a horse pull his cart.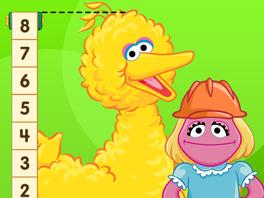 Help Prairie Dawn build a castle, playground, and bridge!
Close
Your child can be an engineer at home! Encourage him to plan and build a house for a stuffed animal using recycled materials, household objects, or blocks. How tall does it need to be? How wide?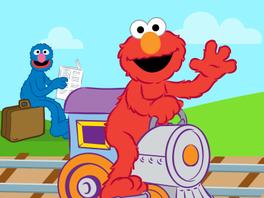 Engineer a train track to pick up Grover.
Close
Be engineers at home! Ask, ?What materials in our house could we use to build a fort we can crawl inside?? Encourage your child to design and build an indoor fort using pillows, chairs, and blankets.
Elmo imagines himself around plants.
Close
With your child, take a walk around the neighborhood and look at all the different kinds of plants. Do you see a tree, flowers, or a bush? Talk about what plants need to grow.
Your child has not played anything yet