Science
Your child's favorite item from this Learning Area will appear here.
Super Grover 2.0 helps a horse pull his cart.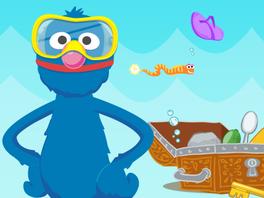 Get the objects that sink or float into the goal.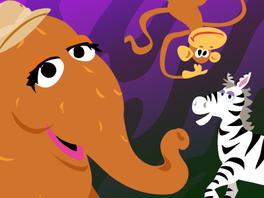 Help Snuffy search for hidden animals.
Close
Talk about the animals that live in each habitat. Name an animal that lives in the jungle. How about the ocean or the arctic? Together, draw a picture of an animal in its habitat.
Ernie wants to play catch.
Grouches learn science in grouchology school.
Your child has not played anything yet