Science
Your child's favorite item from this Learning Area will appear here.
Grover applies force to a rope.
It's fun to learn how paper is made!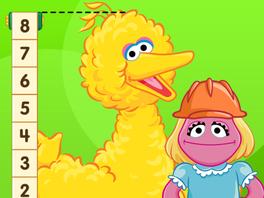 Help Prairie Dawn build a castle, playground, and bridge!
Close
Your child can be an engineer at home! Encourage him to plan and build a house for a stuffed animal using recycled materials, household objects, or blocks. How tall does it need to be? How wide?
Baby Bear shows us the word "hot."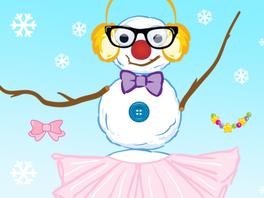 Transform rain to snow and make a snow monster!
Close
Do a melting experiment at home. Put an ice cube in a sunny spot and another one in a shady spot. Ask your child which ice cube he thinks will melt first. Observe and see what happens!
Your child has not played anything yet