Science
Your child's favorite item from this Learning Area will appear here.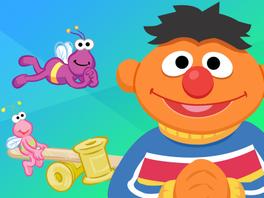 Experiment launching heavy and light objects.
Close
Experiment at home! Ask a question such as, ?Which of these balls will bounce the highest?? and help your child make a hypothesis. Test them out and then compare the results with your child?s guess.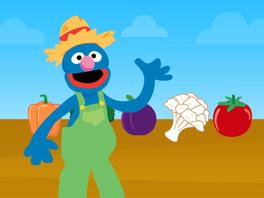 Help Grover and Rosita grow healthy and delicious food in many different colors!
Close
Together, plan a snack that includes at least three different colors, like red strawberries, green broccoli, and a purple plum. Ask your child to name all of the colors on the plate.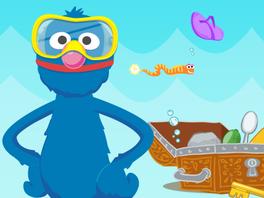 Get the objects that sink or float into the goal.
Ernie conducts an experiment where he observes Bert jumping and records what he sees.
Your child has not played anything yet