Math
Your child's favorite item from this Learning Area will appear here.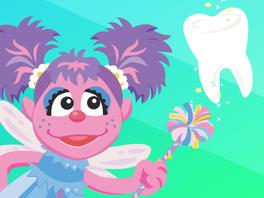 Help the fairies pass the Tooth Fairy Test.
Close
Talk about the steps in an everyday activity such as getting dressed or brushing teeth. Help your child draw a picture of each step. Mix them up and see if he can put them back in the right order.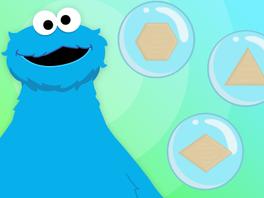 Close
After playing the game, go on a shape hunt around your home. How many things can you find that are shaped like a circle? A rectangle? A triangle?
The Count has 20 seconds to do a task.
Your child has not played anything yet