Math
Your child's favorite item from this Learning Area will appear here.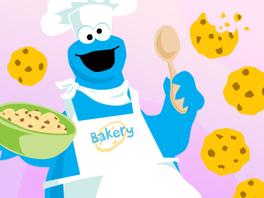 Follow the directions to make a yummy recipe with chef Cookie!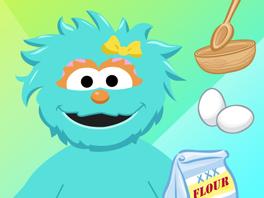 Count and cook in Spanish and English!
Close
Look for the foods you see in the game in your kitchen or in the grocery store and label them in English and Spanish!
Elvis Costello sings about a monster eating his red two.
Close
Walk around your neighborhood and see how many times you and your child can spot the number 2. Try looking at signs, in store windows, and at license plates.
LL Cool J and Elmo add 'em up!
Close
Go on an addition expedition! Walk around your neighborhood and add things that you see. Try counting how many black cars you see on a block, and add it to how many blue cars you see on that block!
12 little chicks dance around.
Your child has not played anything yet