Math
Your child's favorite item from this Learning Area will appear here.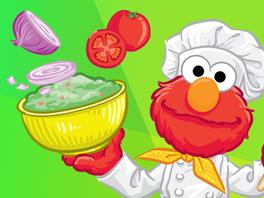 Help Elmo pop the bubbles to make Guacamole!
Close
The next time you cook a meal, invite your child to be your ingredient helper. Encourage him to help you count out the different ingredients and put them into a bowl.
Abby uses magic to show Cookie Monster how to subtract.
Close
Play your own subtraction game! Help your child draw 9 cookies on paper, and cut them out for her. As you give away cookies to people or to stuffed animals, encourage her to count how many are left.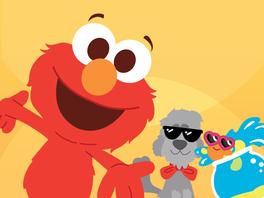 Welcome to Elmo's World! Play six different mini-games about shapes with Elmo.
Close
Go on a shape hunt! Explore the shapes around you, such as a door shaped like a rectangle and a clock shaped like a circle. Draw pictures of the shapes you find to create your own shape book!
Upside Downton Abbey turns right side up.
Your child has not played anything yet