Logic and Reasoning
Your child's favorite item from this Learning Area will appear here.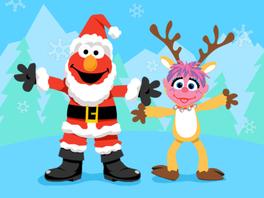 Play dress up with Elmo and Abby Cadabby!
Close
Play dress up at home! Pick something to dress up as or choose a color or texture such as green or stripes and find clothes that match. Dress up in your silly costume and make up your own funny dance!
This Halloween, watch out for The Walking Gingerbread!
Abby has sound clues for you to guess from.
Close
Play a guessing game! Describe a person or an object and have your child guess what it is. Try describing grandma or grandpa, the family pet, or your childs favorite toy!
Kermit and Cookie Monster play a guessing game.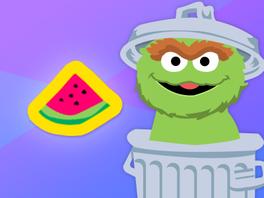 Close
Name each healthy food as you find it! Ask your child, "Which healthy food from the game would you most want to eat? Why?"
Your child has not played anything yet