Logic and Reasoning
Your child's favorite item from this Learning Area will appear here.
Ernie wants someone to come and play with him
Ernie plays an animal noise game.
Bert teaches Ernie to stop and think.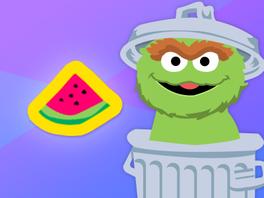 Close
Name each healthy food as you find it! Ask your child, "Which healthy food from the game would you most want to eat? Why?"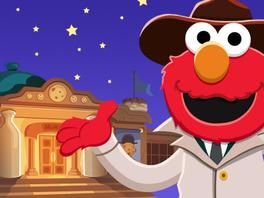 Help Detective Elmo crack the cookie case!
Close
Solve your own mystery! Place your hand over a picture of someone you and your child know. Slowly remove your hand to partially reveal the image. Can he guess who it is?
Your child has not played anything yet