Logic and Reasoning
Your child's favorite item from this Learning Area will appear here.
Cookie Monster and Elmo use their imaginations to make it rain cookies from the sky!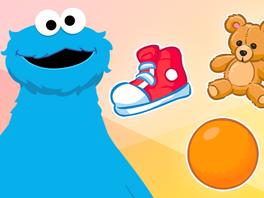 Help Cookie Monster make everyday choices.
Close
Help your child make choices about what to wear. Talk about the weather outside ? is it hot, cold, raining, snowing? Help her figure out what clothes she needs and encourage her to pick them out.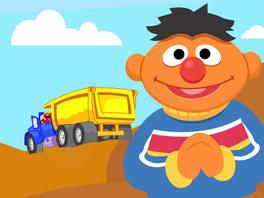 Press a key to find out the answer in this game for toddlers.
Close
Listen to the sounds all around you! Together, take a walk around your neighborhood and take turns describing the sounds you hear. Can you guess what?s making each sound?
Hide and laugh with Elmo and the Noodle family as they play a silly game of Peek-A-Boo!
Your child has not played anything yet