Logic and Reasoning
Your child's favorite item from this Learning Area will appear here.
Captain Snacks Sparrow searches for Davy Jones' Cookie Jar.
Close
Play your own game of "One of These Things is Not Like the Other!" Put together three stuffed animals and one spoon, and encourage your child to guess which one is not like the other!
Grover shows big, bigger, and biggest.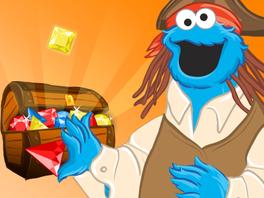 Go on a pirate adventure with Cookie Monster!
Close
Create your own sorting challenge. Dump out blocks on the floor and have your child sort them by shape. Mix the blocks back up and have him sort by color or size.
A family sorts themselves in different ways.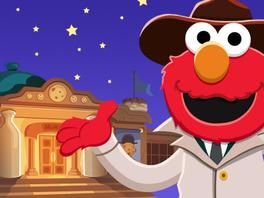 Help Detective Elmo crack the cookie case!
Close
Solve your own mystery! Place your hand over a picture of someone you and your child know. Slowly remove your hand to partially reveal the image. Can he guess who it is?
Your child has not played anything yet