Logic and Reasoning
Your child's favorite item from this Learning Area will appear here.
Ernie plays a guessing game.
A song about using feet, buses, and planes.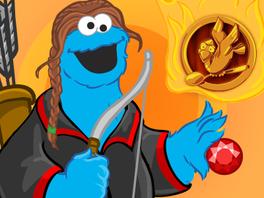 Cookieness Evereat needs your help to win The Hungry Games.
Close
Create your own sorting challenge. Dump out blocks on the floor and have your child sort them by shape. Mix the blocks back up and have him sort by color or size.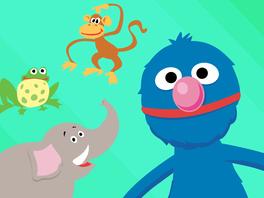 Your child has not played anything yet