Logic and Reasoning
Your child's favorite item from this Learning Area will appear here.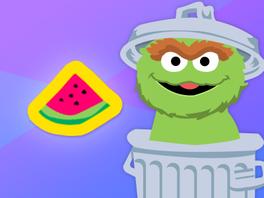 Close
Name each healthy food as you find it! Ask your child, "Which healthy food from the game would you most want to eat? Why?"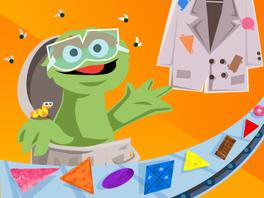 Make a filthy mess with Oscar the Grouch!
Close
Go on a shape hunt. Draw five shapes on a piece of paper and then go for a walk and look for items that are the same shape. When you find one, check it off. Try going on a color hunt next.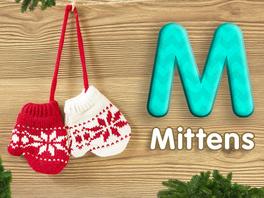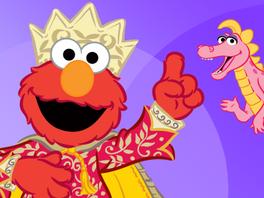 Imagine and play along with Prince Elmo.
Close
Set up an obstacle course with pillows, chairs or boxes for your child to practice going over, under and through. Label what she?s doing as she goes!
Your child has not played anything yet