Logic and Reasoning
Your child's favorite item from this Learning Area will appear here.
Bert and Ernie have a baking adventure.
Cookie Monster and Elmo use their imaginations to make it rain cookies from the sky!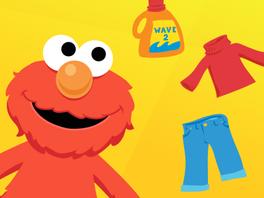 Help Elmo sort the laundry!
Close
The next time that you do laundry, ask your child to help sort the socks, shirts, and pants. Then together, sort the clothes by family member and put them away!
Abby turns a pumpkin back into an elephant.
Close
Create your own fairy spells! Pick a word and think of two more words that end in the same sounds. Say all three rhyming words and wave your wand. Take turns making up spells!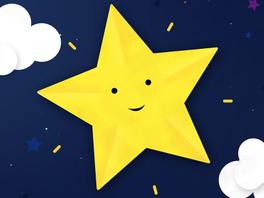 Your child has not played anything yet