Logic and Reasoning
Your child's favorite item from this Learning Area will appear here.
Bert coos to call pigeons.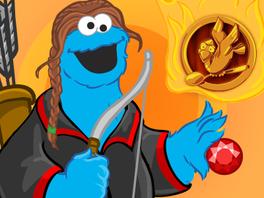 Cookieness Evereat needs your help to win The Hungry Games.
Close
Create your own sorting challenge. Dump out blocks on the floor and have your child sort them by shape. Mix the blocks back up and have him sort by color or size.
Telly, Zoe, and Elmo play musical chairs.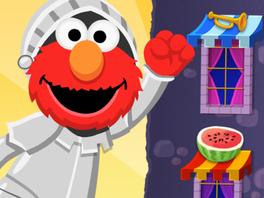 Help Knight Elmo find which thing is not like the others!
Close
Use things around the house (such as socks or your child's toys) to play "which of these things is not like the others?"
A family sorts themselves in different ways.
Your child has not played anything yet