Literacy
Your child's favorite item from this Learning Area will appear here.
Usher sings an active song about the ABC's.
Close
Make letters with your body! Try making a C, an L, and a P!
Miles sings the alphabet with monsters.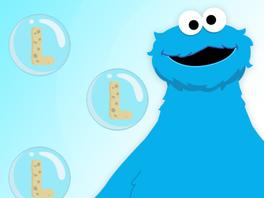 Close
Each time your child finds the correct letter, ask him to tell you what sound it makes, and together, think of words that begin with that letter.
Sia loves songs so much that she just wrote a song about them!
A song about rhyming. It's Rhyme Time! Can you rhyme?
Your child has not played anything yet