Literacy
Your child's favorite item from this Learning Area will appear here.
Lupita Nyong'o and Elmo explain the word skin.
Close
Our skin helps us touch and feel things. Touch things around your home such as a carpet, a tiled floor, and different fruits. Talk about how they feel. Are they rough or smooth? Are they hard or soft?
Forest Whitaker and Count von Count illustrate "imagination."
Grover shows the letter F and how he flies.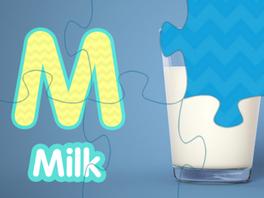 The letters of the alphabet in sign language
Your child has not played anything yet