Health
Your child's favorite item from this Learning Area will appear here.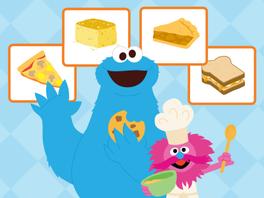 Close
Cooking with your child can be a great opportunity to build vocabulary, explore measurement, and practice following directions. Maybe they will even try some new foods as you cook!
A song about baths all around the world
The Count sings about things hands can do.
Your child has not played anything yet