Arts
Your child's favorite item from this Learning Area will appear here.
Grover gives one lucky person a home renovation.
Tito Puente plays the drums on Sesame Street.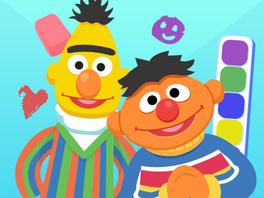 Make some art with Bert and Ernie.
Close
Create your own collage at home! Use safe household items such as pieces of newspapers or magazines, string, and cotton balls to create your collage!
A song about being covered in fur
Your child has not played anything yet