Learning Areas Summary
Your child has not played any videos, games or drawn with art maker.
Suggestions to get you started!
Elmo learns some sad news about his Uncle Jack.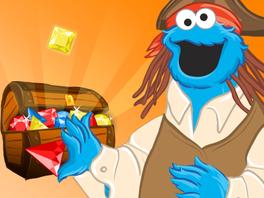 Go on a pirate adventure with Cookie Monster!
Close
Create your own sorting challenge. Dump out blocks on the floor and have your child sort them by shape. Mix the blocks back up and have him sort by color or size.
Top Learning Area
Prioritized Learning Area
Top Learning Area
Prioritized Learning Area
Top Learning Area
Prioritized Learning Area
Top Learning Area
Prioritized Learning Area
Your child has not played anything yet