Science
Your child's favorite item from this Learning Area will appear here.
Cans go to a plant to get made into new cans.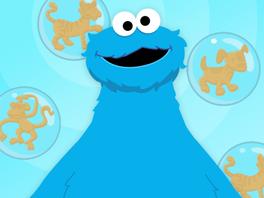 Close
Name and describe the animal you are looking for in the game. Where do you think it lives? What do you think it eats?
Word on the Street: Measure
Kids design and build cars out of wood.
Can you help Elmo find the butterfly?
Your child has not played anything yet