Logic and Reasoning
Your child's favorite item from this Learning Area will appear here.
Captain Snacks Sparrow searches for Davy Jones' Cookie Jar.
Close
Play your own game of "One of These Things is Not Like the Other!" Put together three stuffed animals and one spoon, and encourage your child to guess which one is not like the other!
Ernie plays a guessing game.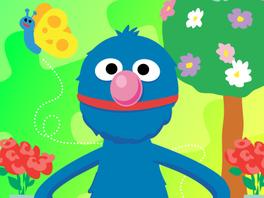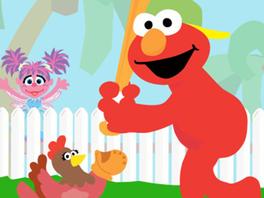 Your child has not played anything yet