Logic and Reasoning
Your child's favorite item from this Learning Area will appear here.
A family sorts themselves in different ways.
Big Bird searches for Ernie on the beach.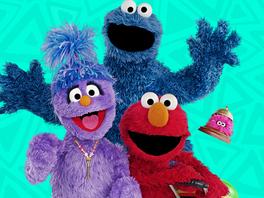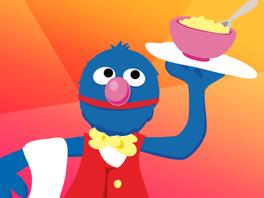 Draw a path to get Grover to the customer.
Close
: Before your child draws a path, ask him to describe his plan. For example, ?I?m going to go over the flowers and between the two tables.?
Kermit and Cookie Monster play a guessing game.
Your child has not played anything yet