Logic and Reasoning
Your child's favorite item from this Learning Area will appear here.
Abby shows Elmo some magic tricks.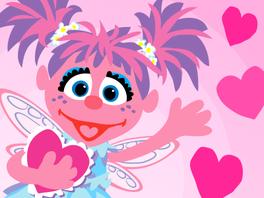 Bert and Ernie have a baking adventure.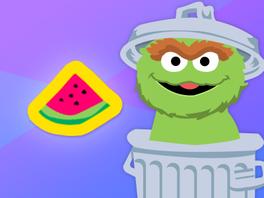 Close
Name each healthy food as you find it! Ask your child, "Which healthy food from the game would you most want to eat? Why?"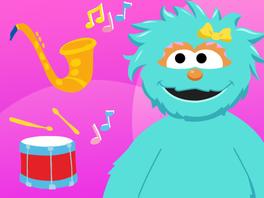 Close
Name the instruments as you find them! Pretend to play each one! When you?re done playing the game, you can create your own instruments at home! An empty oatmeal carton can turned into a drum.
Your child has not played anything yet