Logic and Reasoning
Your child's favorite item from this Learning Area will appear here.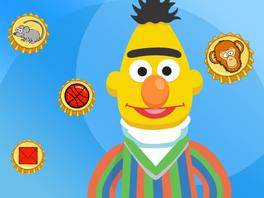 Help Bert sort his bottle caps.
Close
Look at all the bottle caps in the game. Talk with your child about how the bottle caps are similar and different from one another.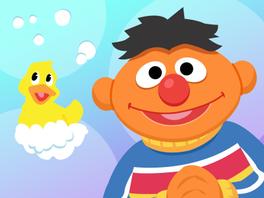 Draw a path to get Duckie to Ernie
Close
You can play a similar game with your child during bath time. Put some items that float in the water and ask your child to drive something like a rubber duckie or toy boat around and in-between them.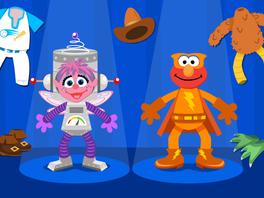 Play dress up with Elmo and Abby Cadabby!
Close
Play dress up at home! Pick something to dress up as or choose a color or texture such as green or stripes and find clothes that match. Dress up in your silly costume and make up your own funny dance!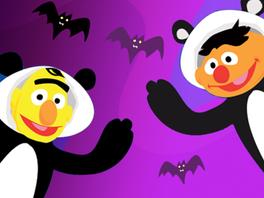 Find the differences in these spooky, fun Halloween pictures.
Close
As your child finds the differences in the pictures, ask him to describe each one to you.
Your child has not played anything yet