Health
Your child's favorite item from this Learning Area will appear here.
The Captain explains two brush teeth twice a day.
Elmo, Zoe, Baby Bear and Telly exercise.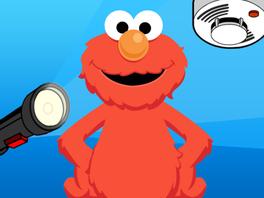 Learn about Fire Safety with Elmo.
Close
An Exit is the way out! On pieces of construction paper, draw EXIT signs with a red crayon or marker. Walk around your home with your child and post the EXIT signs above all safe exits with tape.
Abby sings about healthy smiles.
Bathtime is the best time! Water, soap, toys, let's play!
Your child has not played anything yet