Health
Your child's favorite item from this Learning Area will appear here.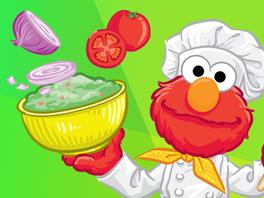 Help Elmo pop the bubbles to make Guacamole!
Close
The next time you cook a meal, invite your child to be your ingredient helper. Encourage him to help you count out the different ingredients and put them into a bowl.
Cookie Monster raps about healthy food.
Chef Explorer Elmo dances with the Queen of Nacho Picchu.
Close
Do the guacamole! Dance along with Elmo, and then make up some of your own moves! How do YOU do the guacamole?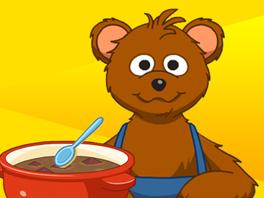 Help the Bear family prepare a yummy meal.
Close
Cooking is a great way to spend time together. Ask your child which of these recipes she would like to try, and make it together!
The Captain explains two brush teeth twice a day.
Your child has not played anything yet