Emotional Development
Your child's favorite item from this Learning Area will appear here.
A mother and child draw on a foggy window.
Janelle Monae sings a song about trying and never giving up.
Close
Together, keep a list of plans that have helped solve past problems so you can refer to it in the future. Help your child state the problem and her plan, and encourage her to illustrate the plan.
Super Grover discovers haircuts don't hurt.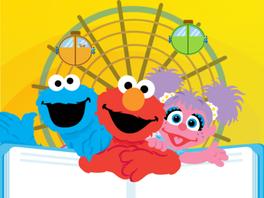 Close
As you create these stories with your child, ask him how he might feel in each situation and why. Describe how you would feel in the same situation. Maybe it's the same, maybe it's different.
Oscar sings about the garbage he loves.
Your child has not played anything yet