Arts
Your child's favorite item from this Learning Area will appear here.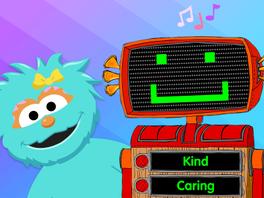 Express yourself by creating your own song.
Close
Celebrate your child's strengths! During the day, point out the things he is good at such as singing a song for his baby brother or putting on his shoes.
A girl learns a traditional Mongolian dance.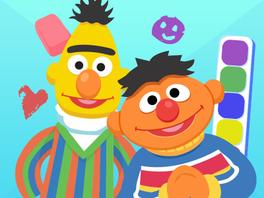 Make some art with Bert and Ernie.
Close
Create your own collage at home! Use safe household items such as pieces of newspapers or magazines, string, and cotton balls to create your collage!
The wheels on the bus go round and round with Abby!
Your child has not played anything yet