Arts
Your child's favorite item from this Learning Area will appear here.
Get in the holiday spirit with a new singalong Wintertime song!
Natalie Portman talks about dressing up.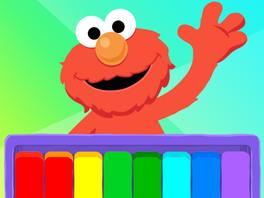 Make music and play instruments with Elmo, Abby, Cookie, and Oscar!
Close
Create your own family band using items from around the house, like empty oatmeal containers and wooden spoons. Sing favorite songs together as you play your instruments!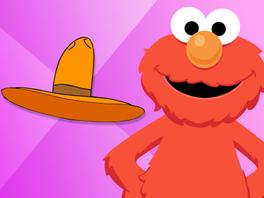 Close
You can make your own silly hat at home. Fold a piece of construction paper to create a hat for your child, and together, color it and tape on different objects such as leaves and cotton balls.
Your child has not played anything yet