Science
Your child's favorite item from this Learning Area will appear here.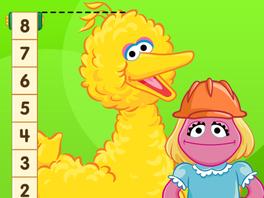 Help Prairie Dawn build a castle, playground, and bridge!
Close
Your child can be an engineer at home! Encourage him to plan and build a house for a stuffed animal using recycled materials, household objects, or blocks. How tall does it need to be? How wide?
A snake uses a ramp to move from low to high.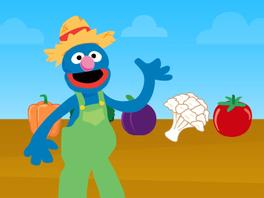 Help Grover and Rosita grow healthy and delicious food in many different colors!
Close
Together, plan a snack that includes at least three different colors, like red strawberries, green broccoli, and a purple plum. Ask your child to name all of the colors on the plate.
Dorothy imagines Elmo as different bugs.
Ernie cares for his indoor house plant.
Your child has not played anything yet