Learning Areas Summary
Your child has not played any videos, games or drawn with art maker.
Suggestions to get you started!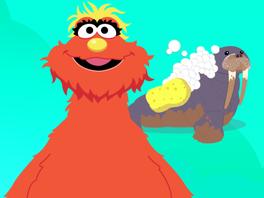 Help Zookeeper Murray wash the animals!
Close
Talk together about the animal you?re cleaning. What do you think it eats? Where do you think it lives? What sound do you think it makes?
Top Learning Area
Prioritized Learning Area
Top Learning Area
Prioritized Learning Area
Top Learning Area
Prioritized Learning Area
Top Learning Area
Prioritized Learning Area
Your child has not played anything yet