Learning Areas Summary
Your child has not played any videos, games or drawn with art maker.
Suggestions to get you started!
Big Bird doesn't feel like taking a nap.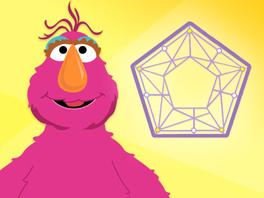 Close
After playing the game, help your child draw the shapes she saw. Help her use words to describe each shape such as, ?This is a triangle because it has three sides and three angles.?
Top Learning Area
Prioritized Learning Area
Top Learning Area
Prioritized Learning Area
Top Learning Area
Prioritized Learning Area
Top Learning Area
Prioritized Learning Area
Your child has not played anything yet