Learning Areas Summary
Your child has not played any videos, games or drawn with art maker.
Suggestions to get you started!
"Mucklemore" and Oscar sing about the Grouch Thrift Shop.
Close
Oscar loves trash! Ask your child what she loves. Then draw pictures of all of those things or make up a song about them!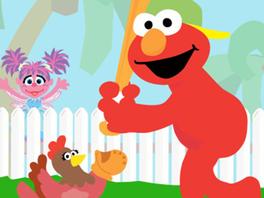 Top Learning Area
Prioritized Learning Area
Top Learning Area
Prioritized Learning Area
Top Learning Area
Prioritized Learning Area
Top Learning Area
Prioritized Learning Area
Your child has not played anything yet