Learning Areas Summary
Your child has not played any videos, games or drawn with art maker.
Suggestions to get you started!
A man talks of things he will see in a city.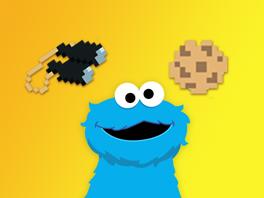 Close
Based on your classic point and click adventure games, Sesame Street presents Cookie Monster Quest. Travel to the Kindest Street in the World to help Cookie Monster find his lost cookie!
Top Learning Area
Prioritized Learning Area
Top Learning Area
Prioritized Learning Area
Top Learning Area
Prioritized Learning Area
Top Learning Area
Prioritized Learning Area
Your child has not played anything yet