Science
Your child's favorite item from this Learning Area will appear here.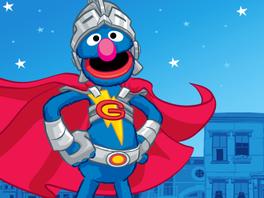 Take a super mission with Super Grover 2.0.
Close
Use your powers of observation just like Super Grover! Play I Spy with your child using your senses to describe and find objects! Say, I spy something that smells sweet or feels bumpy.
Splish, spash, and sing about puddle jumping with Elmo!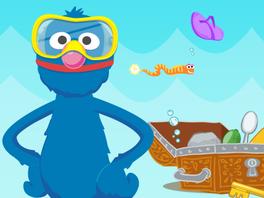 Get the objects that sink or float into the goal.
Jason Mraz sings about being outdoors.
Close
Outdoors is a great place to look for colors and shapes! Go outside with your child and talk about some of the shapes and colors that you find.
Your child has not played anything yet