Science
Your child's favorite item from this Learning Area will appear here.
Cans go to a plant to get made into new cans.
Ernie conducts an experiment where he observes Bert jumping and records what he sees.
Murray explores the word "transform."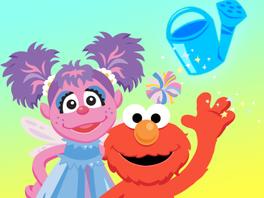 Help Abby and Elmo plant a new garden and learn what plants need to grow.
Close
Create your own garden at home! Put soil into the cups of an empty egg carton. Plant one seed in each cup, place the carton near a window, and spray it with water every day. Watch your seeds sprout!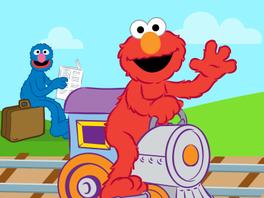 Engineer a train track to pick up Grover.
Close
Be engineers at home! Ask, ?What materials in our house could we use to build a fort we can crawl inside?? Encourage your child to design and build an indoor fort using pillows, chairs, and blankets.
Your child has not played anything yet