Math
Your child's favorite item from this Learning Area will appear here.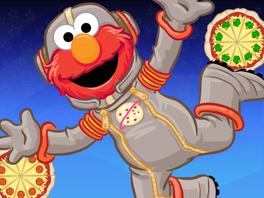 Imagine and play along with Pizza Astronaut Elmo
Close
Play your own pizza subtraction game! Help your child draw a circle and cut out 10 slices for her. As you give slices away to people or stuffed animals, have her count how many are left.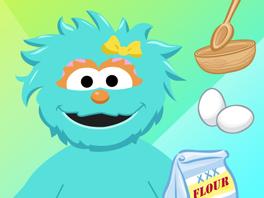 Count and cook in Spanish and English!
Close
Look for the foods you see in the game in your kitchen or in the grocery store and label them in English and Spanish!
The Count and friends sing the number of the day song!
President Elmo keeps things in order by counting.
Close
Line up three dolls or stuffed animals. Sing along with Elmo and point to them one by one each time he sings "First, second, third, you see!"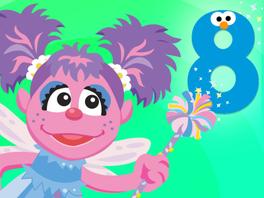 Close
Make a number collage. Pick a number from the game and write it on a piece of paper. Find that number of objects, such as 5 cotton balls or 9 leaves, and tape them to the page. Count them out loud!
Your child has not played anything yet