Logic and Reasoning
Your child's favorite item from this Learning Area will appear here.
Abby shows Elmo some magic tricks.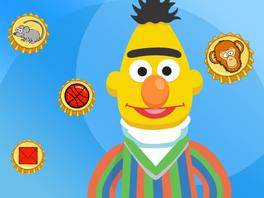 Help Bert sort his bottle caps.
Close
Look at all the bottle caps in the game. Talk with your child about how the bottle caps are similar and different from one another.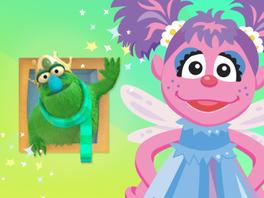 Abby tries to rescue their stuff from the Cubby Imp.
Close
Create your own pattern challenge. Make a simple pattern such as blue, yellow, blue, yellow, blue? and ask your child what comes next. Try making harder patterns with three colors.
Grover does a card trick with Chris.
Your child has not played anything yet