Logic and Reasoning
Your child's favorite item from this Learning Area will appear here.
Abby and Elmo rhyme together.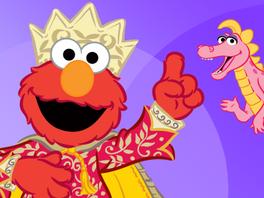 Imagine and play along with Prince Elmo.
Close
Set up an obstacle course with pillows, chairs or boxes for your child to practice going over, under and through. Label what she?s doing as she goes!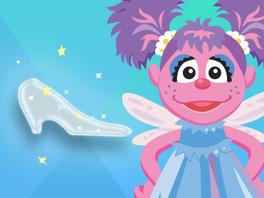 Help Blogg complete the Cinderella Challenge to get to the ball.
Close
After you measure Blogg?s foot in the game, help your child measure her own foot using blocks or crayons. Then, measure your foot with the same object and compare the lengths.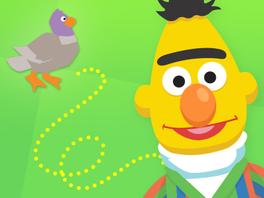 Draw a path from the pigeon to Bert!
Close
A pigeon is a type of bird that flies. Name three other things that fly. Can you think of any birds that don?t fly?
Grover does a card trick with Chris.
Your child has not played anything yet