Logic and Reasoning
Your child's favorite item from this Learning Area will appear here.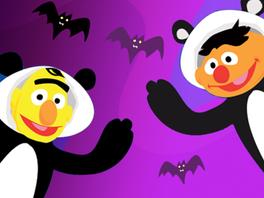 Find the differences in these spooky, fun Halloween pictures.
Close
As your child finds the differences in the pictures, ask him to describe each one to you.
Abby turns a pumpkin back into an elephant.
Close
Create your own fairy spells! Pick a word and think of two more words that end in the same sounds. Say all three rhyming words and wave your wand. Take turns making up spells!
Cookie Monster finds out who's alive.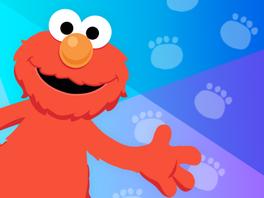 Help Elmo match the footprints to the animal that made them!
Close
You can make your own footprints in snow, sand, or soft dirt. Make footprints with your child and compare them. Which footprint is bigger? Which one is smaller?
A guessing game with patterns
Your child has not played anything yet