Literacy
Your child's favorite item from this Learning Area will appear here.
Abby, Elmo and Buzz ask questions to learn to words.
Conan O'Brien talks about the word "amphibian."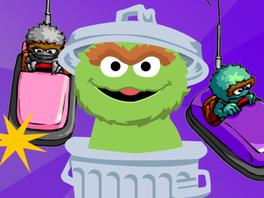 Match the letter to a shape to ride the rotten bumper cars!
Close
Talk about the letter in the game and the sound that it makes. After you give Oscar his trash, go on a hunt around your home to find three more things that start with that letter.
Forest Whitaker and Count von Count illustrate "imagination."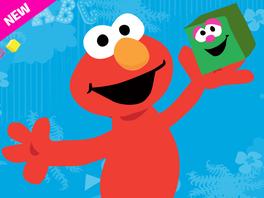 Join your Sesame Street friends as they play together and learn new words!
Close
These bilingual read-aloud stories teach more than 30 vocabulary words! Discover how kids can learn new words while you play together. Use the "discover words" feature to invite your child to tell the story in his or her own words.
Your child has not played anything yet