Health
Your child's favorite item from this Learning Area will appear here.
Grover and Mrs.Obama discuss a very important meal: breakfast.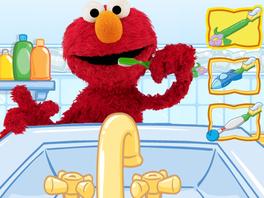 Help Elmo brush his teeth!
Close
Help your child learn to take good care of her teeth. Brush them all over in small circles twice each day!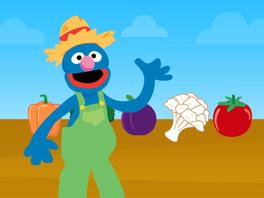 Help Grover and Rosita grow healthy and delicious food in many different colors!
Close
Together, plan a snack that includes at least three different colors, like red strawberries, green broccoli, and a purple plum. Ask your child to name all of the colors on the plate.
Mario Lopez starts a rumor about Cookie Monster.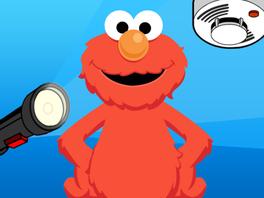 Learn about Fire Safety with Elmo.
Close
An Exit is the way out! On pieces of construction paper, draw EXIT signs with a red crayon or marker. Walk around your home with your child and post the EXIT signs above all safe exits with tape.
Your child has not played anything yet