Science
Your child's favorite item from this Learning Area will appear here.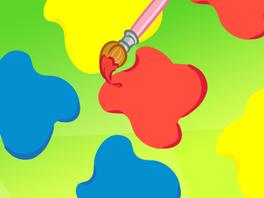 Make art using primary colors with the band ?Ok Go?.
Close
Put blue finger paint on one hand and yellow on the other. Guess what color they make when mixed together. Mix the paints and see what happens. What other colors can you mix together?
An earthworm and a tree depend on one another.
An astronaut visits the school he attended.
Elmo fish and Abby fish sing about life in the Sesame Ocean!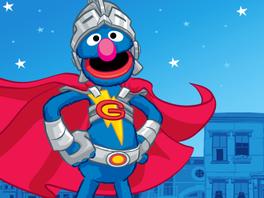 Take a super mission with Super Grover 2.0.
Close
Use your powers of observation just like Super Grover! Play I Spy with your child using your senses to describe and find objects! Say, I spy something that smells sweet or feels bumpy.
Your child has not played anything yet