Math
Your child's favorite item from this Learning Area will appear here.
Cookie Monster shows us the Number of the Day.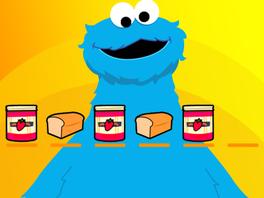 Cookie Monster needs help to sort the food!
Close
The next time you make a snack with your child, ask him to help create a pattern with the foods such as cracker, cheese, cracker, cheese. Then eat your pattern!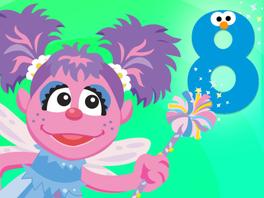 Close
Make a number collage. Pick a number from the game and write it on a piece of paper. Find that number of objects, such as 5 cotton balls or 9 leaves, and tape them to the page. Count them out loud!
A repeating pattern with hats and boots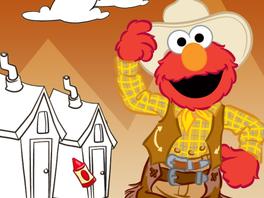 Imagine and play along with Cowboy Elmo
Close
Look in a mirror with your child and encourage her to point to some of her body parts that come in pairs such as ears, arms, and feet. What else can you find that comes in pairs?
Your child has not played anything yet