Logic and Reasoning
Your child's favorite item from this Learning Area will appear here.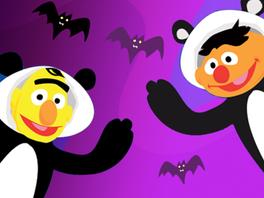 Find the differences in these spooky, fun Halloween pictures.
Close
As your child finds the differences in the pictures, ask him to describe each one to you.
Dorothy imagines Elmo as different animals.
Bert's twin brother Bart comes to visit.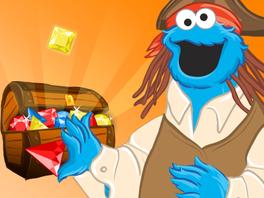 Go on a pirate adventure with Cookie Monster!
Close
Create your own sorting challenge. Dump out blocks on the floor and have your child sort them by shape. Mix the blocks back up and have him sort by color or size.
Ernie has a surprise for Bert.
Your child has not played anything yet