Logic and Reasoning
Your child's favorite item from this Learning Area will appear here.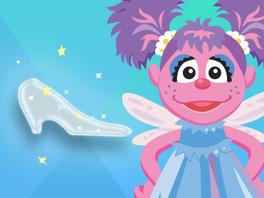 Help Blogg complete the Cinderella Challenge to get to the ball.
Close
After you measure Blogg?s foot in the game, help your child measure her own foot using blocks or crayons. Then, measure your foot with the same object and compare the lengths.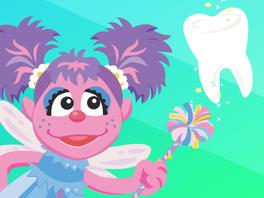 Help the fairies pass the Tooth Fairy Test.
Close
Talk about the steps in an everyday activity such as getting dressed or brushing teeth. Help your child draw a picture of each step. Mix them up and see if he can put them back in the right order.
Bert teaches Ernie to stop and think.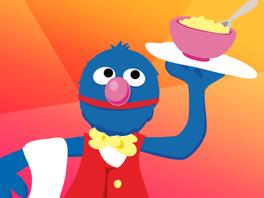 Draw a path to get Grover to the customer.
Close
: Before your child draws a path, ask him to describe his plan. For example, ?I?m going to go over the flowers and between the two tables.?
Captain Snacks Sparrow searches for Davy Jones' Cookie Jar.
Close
Play your own game of "One of These Things is Not Like the Other!" Put together three stuffed animals and one spoon, and encourage your child to guess which one is not like the other!
Your child has not played anything yet