Arts
Your child's favorite item from this Learning Area will appear here.
Bert does his pigeon dance.
Brandeis sings about his dream job.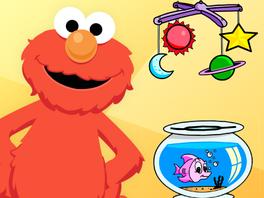 Make music in the nursery!
Close
As your child colors the picture, encourage her to name the different objects she sees.
Big Bird and friends sing about tweeting, roaring, and walking with dinosaurs!
Your child has not played anything yet